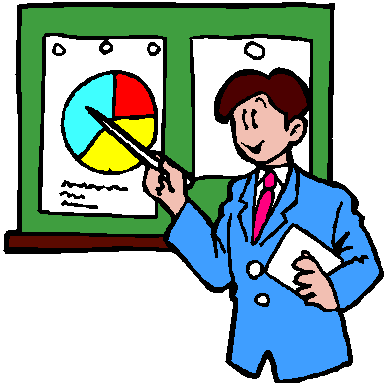 Fun Facts:
A recent
GAO report
on the state of affairs of the Hurricane Katrina cleanup effort states that while "FEMA estimated in July 2008 that it had funded about 16,900 home demolitions, an estimated 6,100 homes remained to be demolished around the New Orleans area."
Three years later, and we're at the 73 percent benchmark...
And according to the McClatchy Washington D.C. bureau, the levees that encircle New Orleans, sheltering it from another such disaster, have been "substantially fortified", but
will not be officially complete until 2011
.
House Speaker Nancy Pelosi (D-Calif.) issued the following today in a press release: "As a result of the Republicans' failure to serve and protect the residents of the Gulf Coast, one of the top priorities of the New Direction Congress in 2007 was to enact a much-delayed Gulf Coast Recovery package. The Democratic-controlled Congress developed a $6.4 billion package to bolster the levees, restore coastlines, recruit teachers, open schools, provide health care, and assist small business. The President signed this critical bill in May 2007."
"While we have made progress in the last three years, we recognize that key needs remain in the Gulf Coast that must be addressed. House Democrats pledge to continue working with the region in a partnership to spur the economic recovery of the Gulf Coast region, fund innovative initiatives, and ensure that the basic needs of its residents are met."
Other fun facts:
Cindy Sheehan has formally endorsed the Green Party's presidential candidate, former Rep. Cynthia McKinney (D-Ga.), who is perhaps most notorious for
punching
a U.S. Capitol Police officer after he stopped her from bypassing the security line (which members of Congress are allowed to do) because he didn't recognize her.
And, the BBC tells us that our stimulus package has gone
limp
.
Also, they
tell us
how flies are so damn popular.